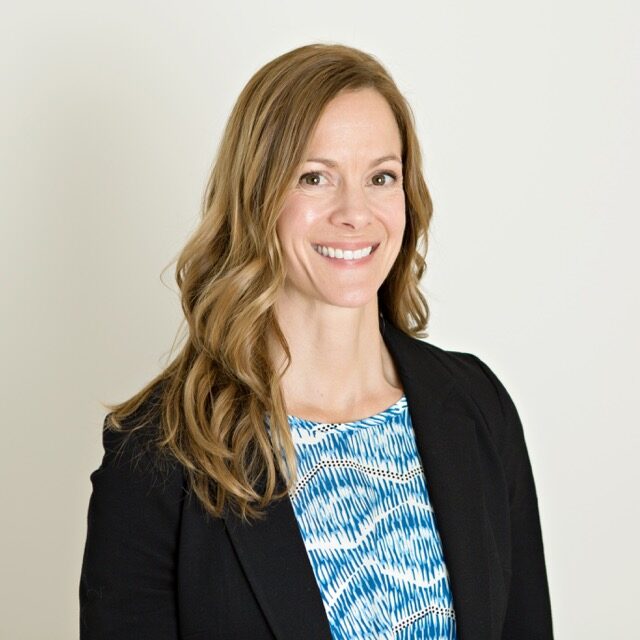 About Dr. Christine Jernee
Welcome to the website for my chiropractic practice, located in Wyckoff, Bergen County, NJ.  Whether you have been referred here by a friend, are looking for relief from low back pain, headaches, neck pain, or you are looking for a natural approach to health and wellness, this is your first step.  My focus in practice is to act as your "wellness coach" and help you be the best you can be while improving your posture, flexibiity, and balance.
I am a family chiropractor.  What does that mean?  My patients age from new born, to the pregnant woman, to the grandparent.  I see patients of all abilities- from iron man triathletes to those with special needs.   I chose to go back to school after graduating chiropractic college, to obtain a Diplomate in Clinical Chiropractic Pediatrics.  My second son was born with Down syndrome, and I wanted to learn everything I could to help him meet his potential.  I learned more during this intensive three year post doctorate program than I could have imagined.  Specializing in children and pregnant women is a passion.  I am the only chiropractor practicing in Bergen County who is Board Certified in Pediatrics. I practice the Webster Protocol for Breech Presentation, a technique I learned from the late Dr. Larry Webster himself!
Having a family practice has enabled me to see people of all ages and abilities.  Growing up I was super active.  I started early playing basketball, soccer, and running track.  My high school basketball team was state champs my senior year!  I have completed in triathlons, biked from NY to Boston, run half and full marathons, and even competed in a body building show!  I am a certified Yoga Instructor (although I no longer have time to teach).  Being an athlete gives me the connection to athletes to understand them not only as a chiropractor, but as a fellow competitor.
I love my profession, and I am excited to continue serving the community.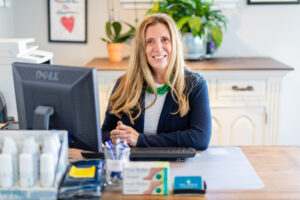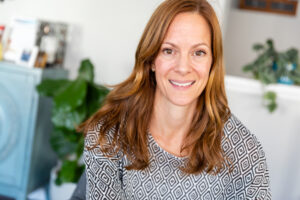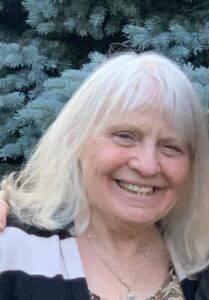 ---
Meet the Team
I am blessed to have Laura working my front desk in the mornings during the week and Gale assisting me in the afternoons and on Saturdays.
They are happy to help you schedule your next appointment!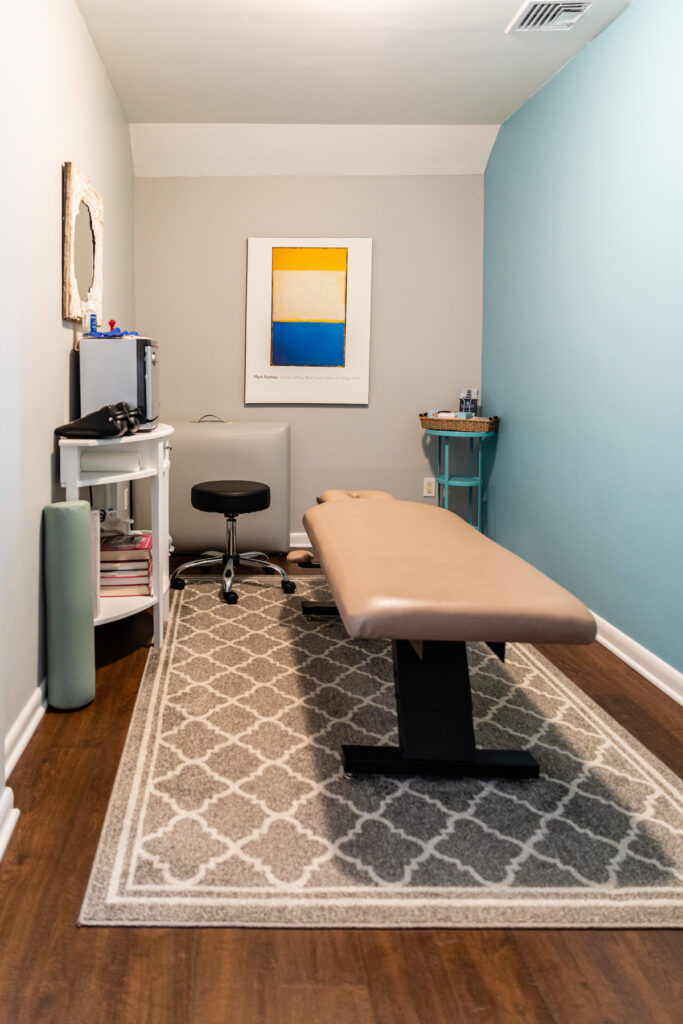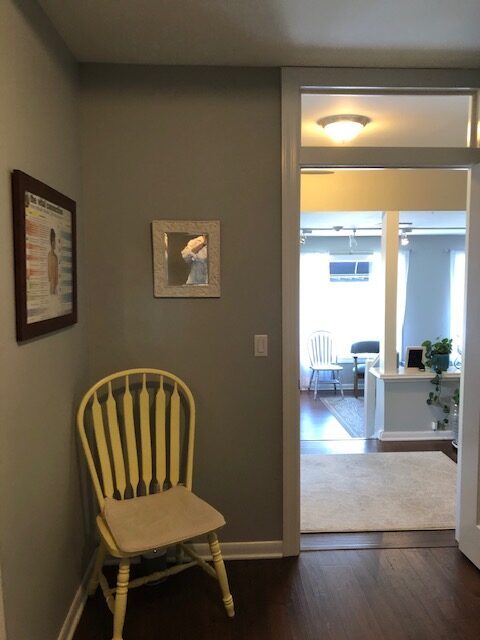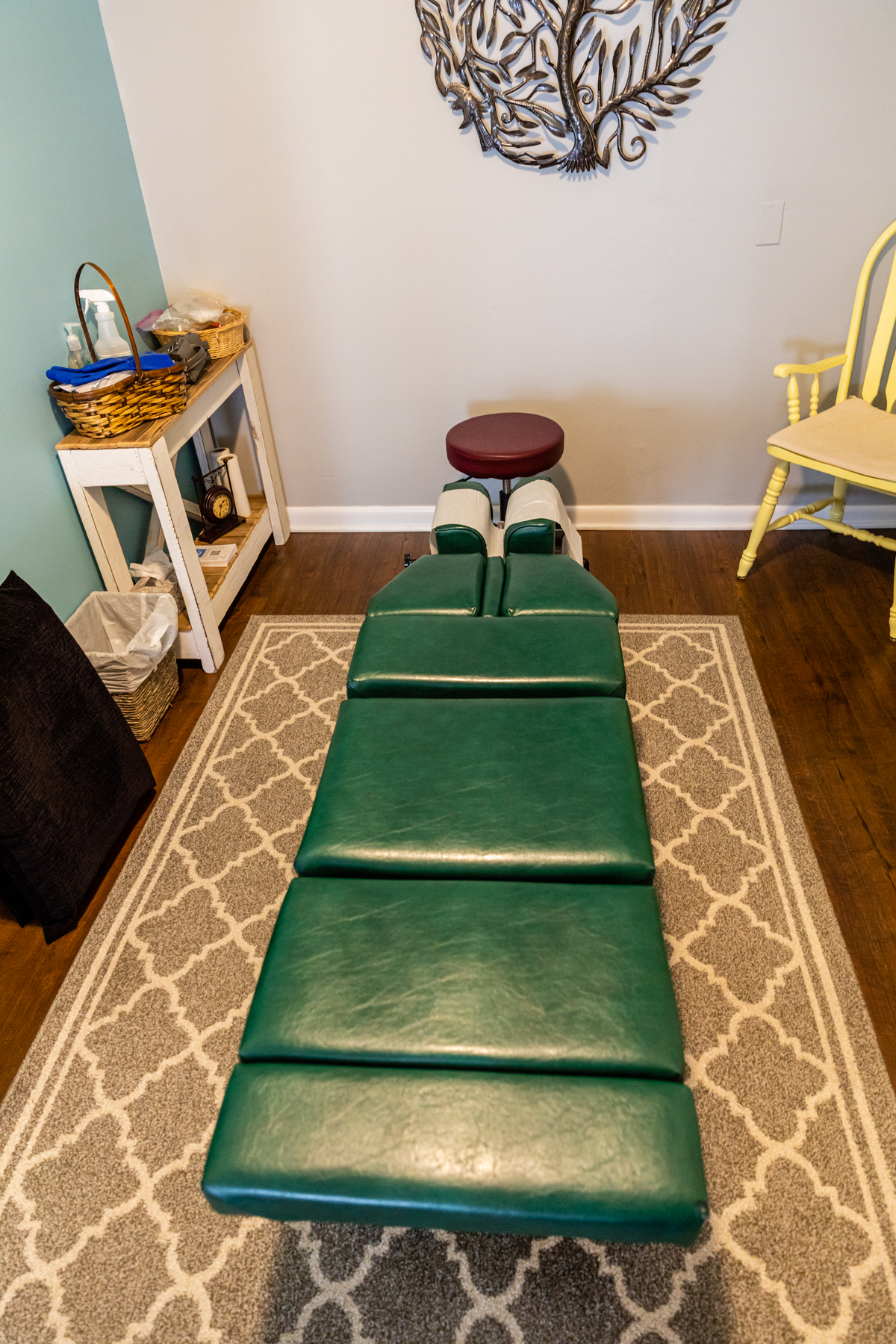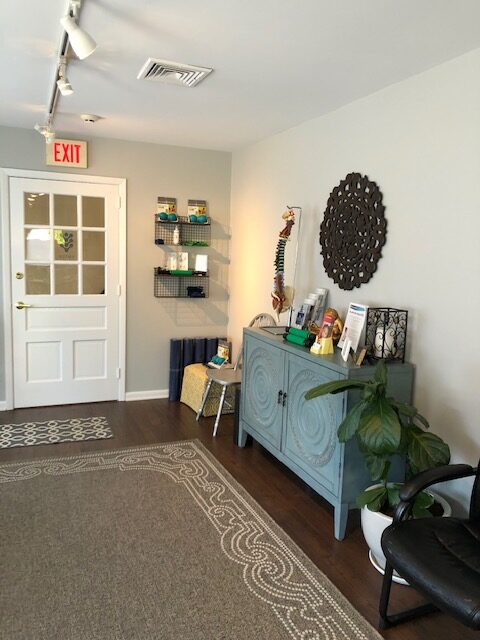 Check out our office space!
Balance Chiropractic's office is conveniently located next to the Wyckoff Shopping Center. There is parking in front, and additional parking in a designated lot at the end of Highland Ave.
Come see the renovated space!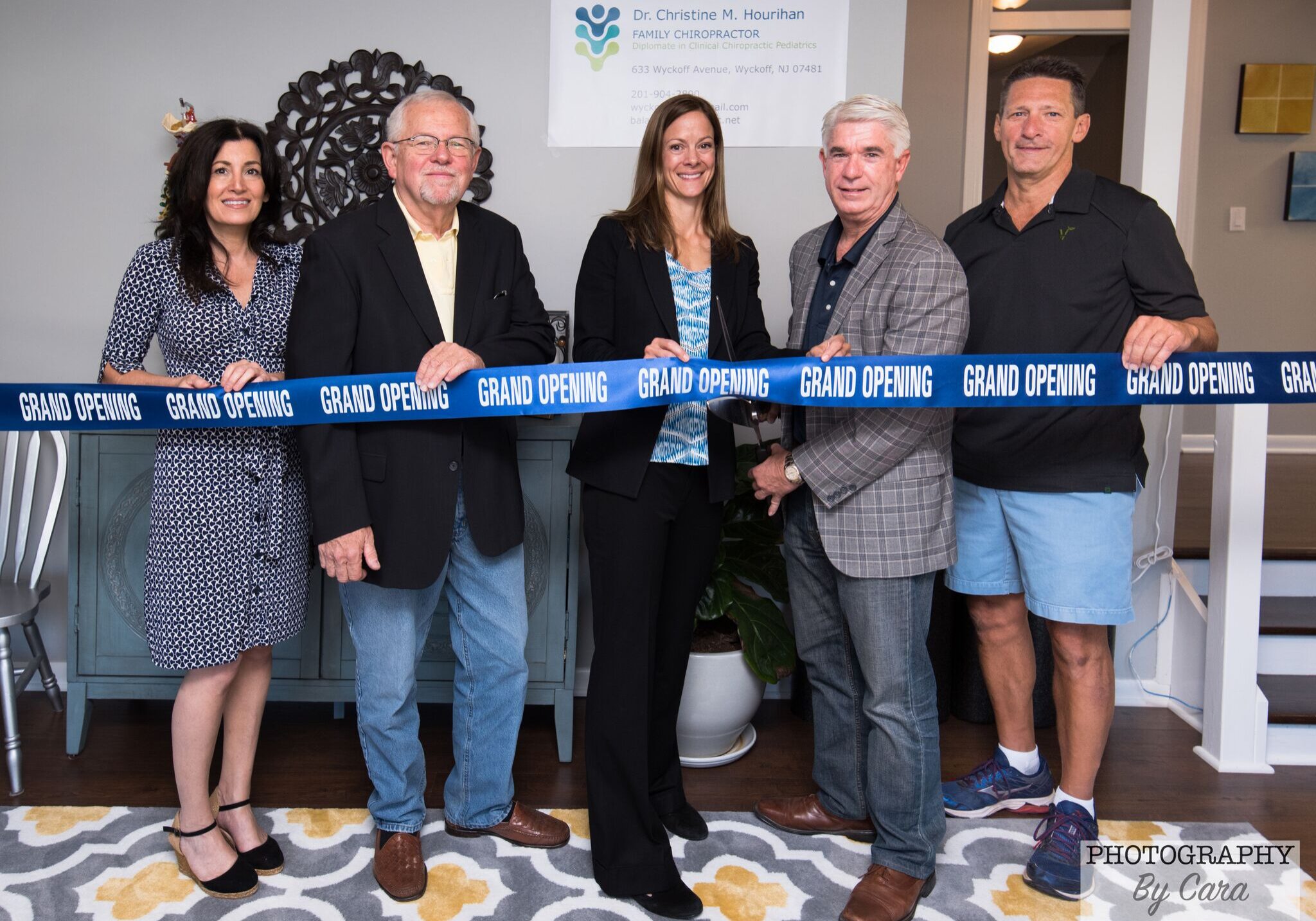 Grand Opening!
In July 2017, we moved our practice to our new location!
We were thrilled to have Mayor Rudy Boonstra and Assemblyman Kevin Rooney celebrate our grand opening and cut the ribbon!
Visit us!
Call the office now to make your appointment!